Accounts
Matson Employees Federal Credit Union takes great pride in the services we offer our membership. Our goal is to make managing your daily cash flow easy and convenient! We offer multiple types of loan options, Checking and Saving Account Options, Youth Savings Accounts, as well as a convient Online Banking app tools to help you even when you are on the go!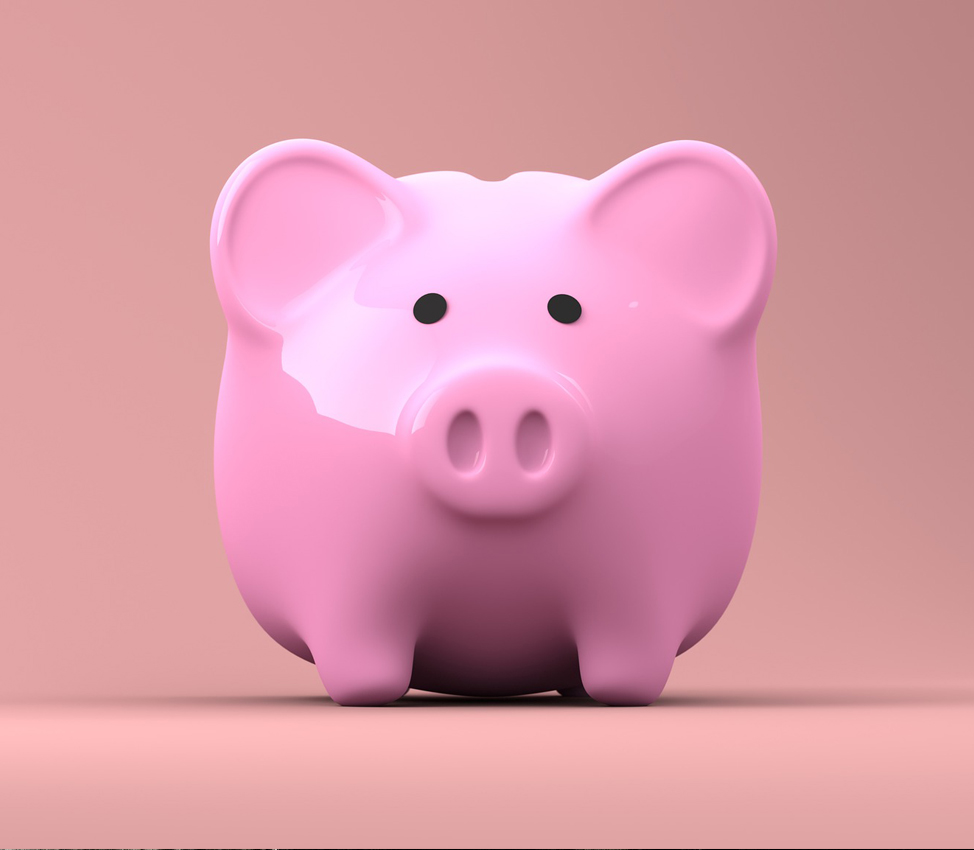 Checking
Now Available!
Paperless Checking Account
No Fee
Free Debit Card
Free e-statements
Savings
Matson Credit Union offers a variety of competitive savings plans. Choose those that best meet your needs. All deposits are federally insured up to $250,000 by the National Credit Union Administration, a U.S. Government Agency.
Regular Savings (Share) Account
Establishes your membership at the Credit Union and opens the doors to many other services. Your regular savings account earns competitive dividends. A minimum balance of $25 must remain in your account to keep your account open.
Individual Retirement Account (IRA)
The perfect way to build a "nest egg" for your retirement and enjoy high, tax deferred compounding dividends.
Living Trust Accounts
Joint or individual ownership revocable living trust accounts with dividends paid quarterly. These accounts, also known as family trusts allow you to maintain complete control of the funds in the account.

If you wish, you can arrange to have a specific amount deducted from your paycheck on a regular basis and have that amount automatically deposited to your Credit Union Savings, IRA or Trust Account.
Youth Savings
We teach our children everything. Let's start early to help them become financially responsible.
Christmas Club
Save for Christmas throughout the year! Funds are deposited to your primary savings on November 15th.