Loans
If you are looking for a loan, you will discover that Matson Credit Union loan rates are very competitive and in most cases better than those offered by other lending institutions.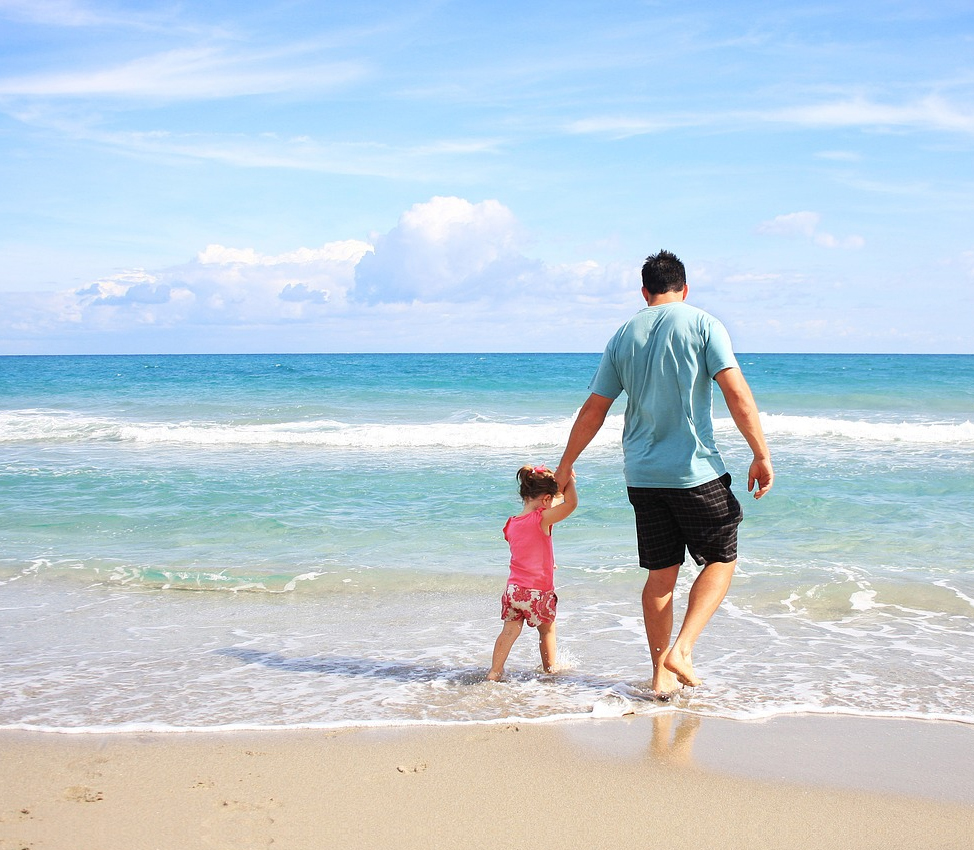 Loans Types
Matson Employees' Federal Credit Union offers a wide variety of loans to fit your needs.
Signature (Unsecured) — up to $15,000 unsecured.
Special Loans ie: Holiday, Taxes, Vacation and Back to School
Share Secured - up to the unencumbered amount in your share account.
New Vehicle - up to 125%of purchase price - plus tax, license, extended warranty (MBI), and GAP Insurance.
Used Vehicle - up to 125% of purchase price - plus tax, license, extended warranty (MBI), and GAP Insurance.
RVs, Motorcycles, Jet Ski, & Boats
Computer Loan
Debt Consolidation - up to $30K
Home Equity Fixed - up to $75K LTV 85%
First Trust Deeds (Mortgages) — we offer 15, 20 and 30 year fixed & adjustable rates.
Loans are judged on an individual basis, depending on the purpose, employment status, available and favorable credit rating and your ability to repay the loan.
The most convenient way to make loan payments is through payroll deduction. We also can provide you with monthly payment coupons that can be mailed or taken directly to the Credit Union with your payment.
Loan Applications
Visa Credit Cards
A Matson Credit Union Visa can provide you with worry free purchase power around the world. You can use your Matson Credit Union Visa to purchase goods and services in more than 7 million establishments in 156 countries. You can get cash advances up to your available limit at more than 39,000 locations.

Whether you want to enjoy a weekend vacation, buy new furniture or have a meal at your favorite restaurant, Matson Credit Union Visa is your ticket to convenient purchasing power. You get all the benefits you've come to expect from your Credit Union and Visa...at a very competitive rate. Call us for current terms and conditions. No Annual Fee.