Member Services
Here at Matson Employees Federal Credit Union we believe your banking should be the last thing you should stress about. We offer multiple options to help making financial decisions easy and convenient. From our Online Banking where you can complete most transactions at any time, to our NEW CardValet® app where we give you access to control your debit card from your phone!

With convenience like that we may see less of you here in the office, but we'll still be here if you need us. We'll miss you, so stop by once in a while even if it's just to say "hi."
Member Service Request form
Virtual Branch
We know you're busy! With Virtual Branch online banking, you can manage your accounts from wherever, whenever you need to without setting foot into your branch. Less time banking
Virtual Branch online banking is easy, convenient and safe. You can check account balances, view account history, transfer funds, make loan payments, and so much more.
Enroll in Virtual Branch
Mobile Banking and Mobile Deposit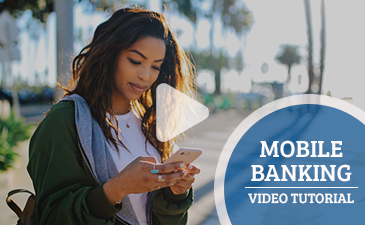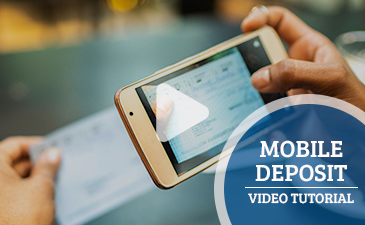 CardValet®
With the CardValet&reg app, you can save time and gain peace of mind knowing you can control the cards in your wallet with the phone in your pocket. If you can't find your debit card, you can instantly lock the card to prevent fraudulent charges from being made. Don't worry; you can also instantly unlock the card when it turns up in the dryer or refrigerator. (No judgment.) With CardValet you can also set spending limits, get purchase alerts in real time and limit transactions to a certain area using your phone's GPS, all while having the ability to personalize your own security settings to suit your busy lifestyle.

Download from your App Store or Google Play Store
Paymoli

MAKE PAYMENTS IN A SNAP
In a rush? Owe a friend? Use our hassle-free mobile payment app to pay the people you know in a jiffy!
How it works.
Download the PayMoli App
Link to your active Checkless Checking Account (required)
Select or add recipient's email to pay
Follow the on-screen instructions & send
That's it! All the convenience of your mobile device you can securely send money to anyone, anywhere in the U.S. through Matson EFCU, your dedicated and trusted partner.
Video Demos
DOWNLOAD THE APP AND START USING PAYMOLI TODAY!
(All you need is your friend's email address and a smartphone)
Download from your App Store or Google Play Store
Payroll Deduction/ACH
If you wish, you can arrange to have a specific amount deducted from your paycheck on a regular basis and have that amount automatically deposited to your Credit Union Savings, IRA or Trust Account.
AD&D Insurance
Free $2000 Accidental Death and Dismemberment Insurance with Selman Insurance

Other Services & Benefits
New/Used Auto References (Invoice Pricing & N.A.D.A quotes, etc.)
Mechanical Break Down Insurance/GAP Insurance
Credit Life/Credit Disability Insurance
Auto Discount Programs
Business by mail, phone or online
VSC sold to member outside of California
MBI sold to members in California
Amusement Parks
Matson Employees Federal Credit Union is excited to provide our members with amusement park discounts. Follow the instructions below to purchase tickets.
Gilroy Gardens online ticket program
To access your tickets, please click on the link below, and log into the system using the username and password provided. Please note that the username and password are case-sensitive.

Username: Matson
Password: 2014fun
Get Away Today!